About Us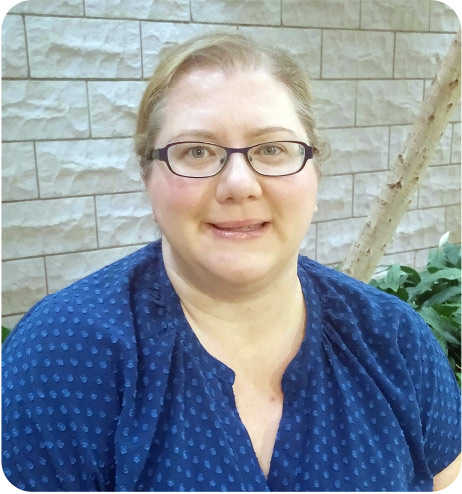 Katie Wickham
RN BScN, IBCLC, Prenatal Instructor & BCLS Instructor
I have a passion for caring for families during the prenatal, post-partum, and child rearing stages. My career as a Registered Nurse, and my own experiences and difficulties breastfeeding my twins led me to seek my International Board Certified Lactation Consultation certification (IBCLC) to help make breastfeeding a great experience for other families.
In order to qualify for the International Board of Lactation Consultant Exam, I needed thousands of practice hours; supporting breastfeeding as a nurse, and education hours specific to breast feeding. I am constantly learning and updating my knowledge to stay current with lactation- part of my certification process is to continually learn. I love discovering new areas of breastfeeding information and staying up to date on current research. I am a member of the Canadian Lactation Consultant Association (CLCA/ILCA) and the Registered Nurses Association Ontario (RNAO).
My experience as a lactation consultant in hospital brings me in contact with families in the NICU, Labour and Delivery, post-partum and paediatric areas. These experiences provide me with a great opportunity to help start these families on their breastfeeding road, as well as help the families with babies in the NICU learn about pumping and how to feed a premature baby. Combined with my work in breastfeeding clinics, these experiences have given me a great deal of practical knowledge.
My experience as a Registered Nurse in labour and delivery, post-partum care, Neonatal Intensive Care Unit and my work as a Lactation Consultant have all furthered my passion and provided me with a unique knowledge base that I utilize while teaching prenatal classes. I have been a Prenatal Educator for the last 7 years and I can honestly say I have a lot of fun each class I teach.
I have been teaching First Aid and CPR since 2004 as a training partner with Red Cross Canada, and would be happy to share my knowledge to help educate you and your family on what to do in case of an emergency with your baby. Learning CPR and first aid will help ease the anxiety that comes with being a parent.
I am based out of Newmarket, Ontario and will gladly travel to you in York Region. I will also travel to surrounding areas for a small travel fee.

I am thrilled to support you and your growing family, and look forward to meeting you!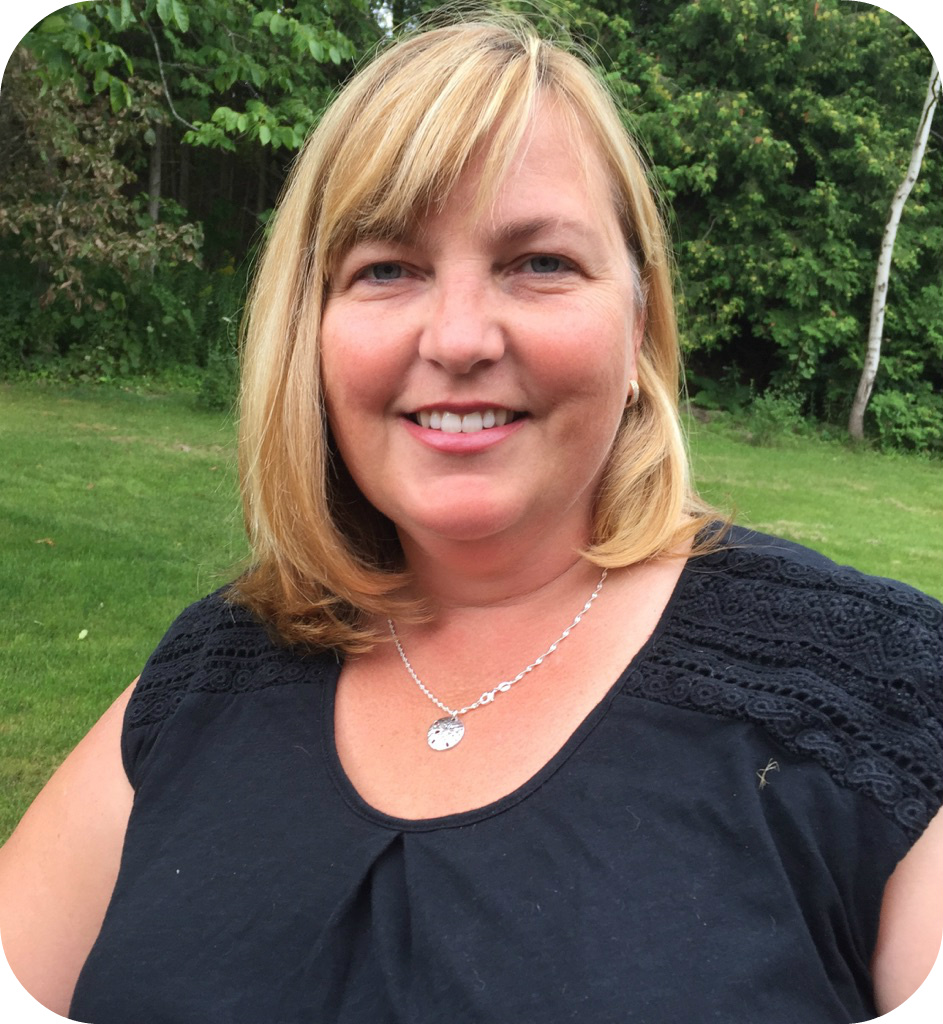 Ann Ciniglio
RN BScN, IBCLC
Bringing home your newborn baby is one of the most incredible moments in your life. Parenting is an incredible journey, and like most journeys, sometimes you have to stop and ask directions. Breastfeeding is often described as "natural", and it is. But like any new skill, it also takes practice and support. I have had the privilege of working as a registered nurse in maternal-child care for 23 years, and have been an international board certified lactation consultant (IBCLC) for 14 years. With extensive experience in both the hospital environment in the NICU, and in community breastfeeding clinics, I have worked with countless mothers and babies to support infant feeding and am committed to assisting families to achieve their breastfeeding goals. I have experience working with both premature and high risk infants, as well as full term babies and their families. I am dedicated to ensuring my lactation knowledge is current. I consistently review new research findings and studies, and regularly attend professional lactation,and child health/parenting conferences to ensure I am able to provide skilled and knowledgeable instruction to the families I serve. Most importantly, I am dedicated to creating an individual infant feeding/breastfeeding plan that works for your family. I am looking forward to meeting you and supporting your breastfeeding journey! I service the South Simcoe area: Cookstown, Alliston, Beeton, Tottenham and Angus areas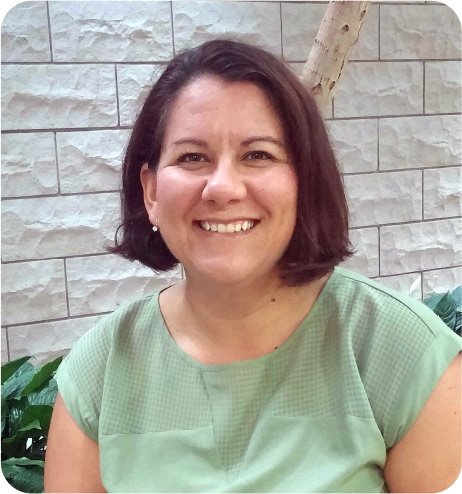 Heather Higgs
Prenatal Educator, RN, BScN, IBCLC
I have always had a passion for working with families and supporting them with their parenting journey. As a registered nurse, I have had the pleasure of working with many families, and providing them with lots of teaching and support to help pave the path of their parenting journey. I have professional experience as a hospital prenatal educator, registered nurse in the neonatal intensive care unit, registered nurse in breastfeeding clinic, and parenting program educator. As a mother of three young girls, I value the importance of good support, valid information and timely access to resources when developing a sense of confidence in parenting. I look forward to helping you begin your parenting journey, build your confidence, and share in your excitement as you prepare for the arrival of your baby.